Introduction:
This first round of the legal battle between taxes and privacy centers on a city that has implemented a tourist tax. The taxable event according to the regulations is the stay of persons without registration in the population or foreigners' register at the relevant location.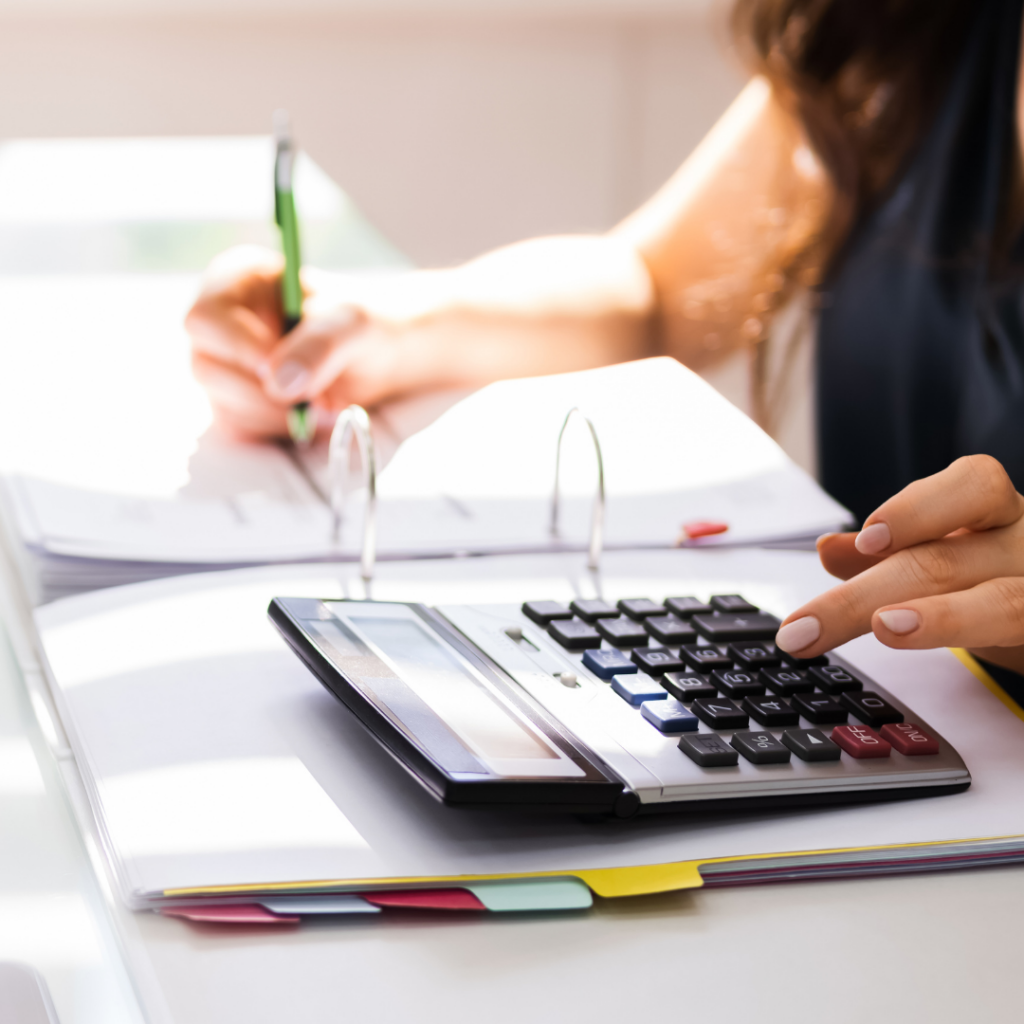 Taxpayer Complains Unnecessary Data Question at Tourist Tax Office
However, the taxpayer, a property owner in the city, is complaining about the tourist tax return form for the year 2022. He finds it unlawful that the form asks for data on all residents of his property, regardless of their domicile status. Indeed, according to municipal regulations, the taxable event is the absence of domicile in the property.
The taxpayer also criticizes the mandatory provision of specific data (name, date of birth, date of arrival and departure) of each resident, while the tax is levied on an annual basis per resident. He considers the collection of this data unnecessary.
City's Tourist Tax Under Fire after Data Protection Authority Judgment
The city justifies the tax as a means of correcting the financial imbalance between domiciled and non-domiciled residents. However, the Data Protection Authority ruled on July 13, 2023, that the collection of personal data, as requested on the declaration form, is potentially unlawful.
City Reprimanded for Unlawful Personal Data Collection in Tourist Tax case
The authority considers the taxpayer's complaint admissible. She emphasizes that the taxpayer himself is involved because the requested data is directly related to his property. She points out that the city does not appear to have a legitimate basis for collecting personal data, as the regulations specifically refer to the absence of domicile as a taxable event.
Therefore, the Data Protection Authority concludes with a warning to the city, stating that collecting personal data without a legitimate basis is potentially unlawful.
Conclusion
This decision highlights that tax laws do not automatically take precedence over data protection. Municipalities are urged to adjust their procedures, while taxpayers are advised to file administrative appeals if they believe their privacy is being unlawfully violated.
Protect your data with the help of a Data Protection Officer