Insure your business online
We want to improve and secure the online world!
Get a customized legal consultation
EU representative required under the GDPR
If your company has no offices, branches or other establishments in the EU, yet conducts business with European clients you have to appoint an EU representative. Specifically, under the GDPR, you must appoint an EU representative if you process personal data in the following contexts: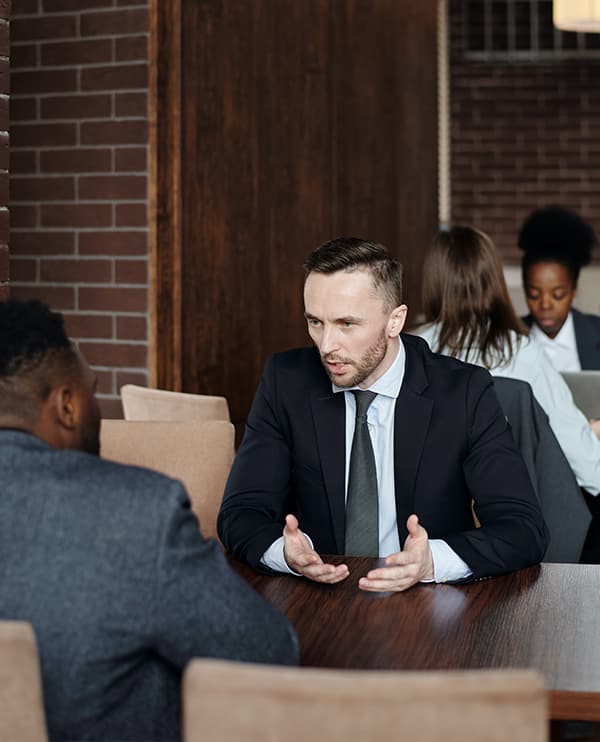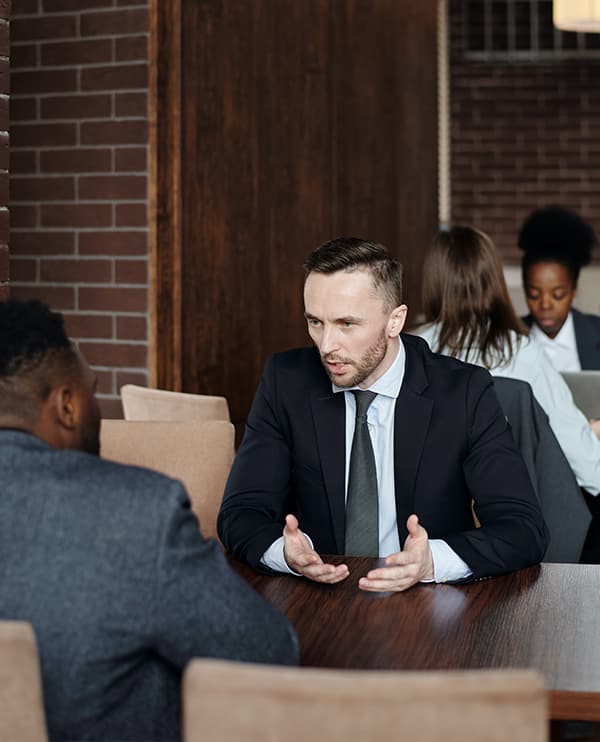 What will an EU representative do for me?
An EU representative is the point of contact for EU data subjects and data protection supervisory authorities. The representative acts on behalf of a controller or processor with regard to their obligations under the GDPR.