Protect, Detect, Respond
Here you can appoint a DPO for effective data protection.
Chimes
Concrete Considerations and Application Questions.
ICT & GDPR
ICT contacts, GDPR consulting and external DPO services.
Media & advertising law
Effective and Ethical Practices for Marketing Campaigns.
Robotics & AI
Navigating Legal Aspects of New Technologies in Products and Services.
E-commerce & contracts
Commercial Contracts, Distribution and Commercial Conformity.
Corporate Confessions
Manage and Secure Corporate Confidentiality and Intellectual Property Rights.
Deontology of the Data Protection Officer
Advice and Guidance
The DPO advises and guides the organization in developing and implementing data protection policies, processes and procedures.
Contact Point for Individuals
The DPO is often the point of contact for individuals (data subjects) who have questions about data protection and privacy issues within the organization.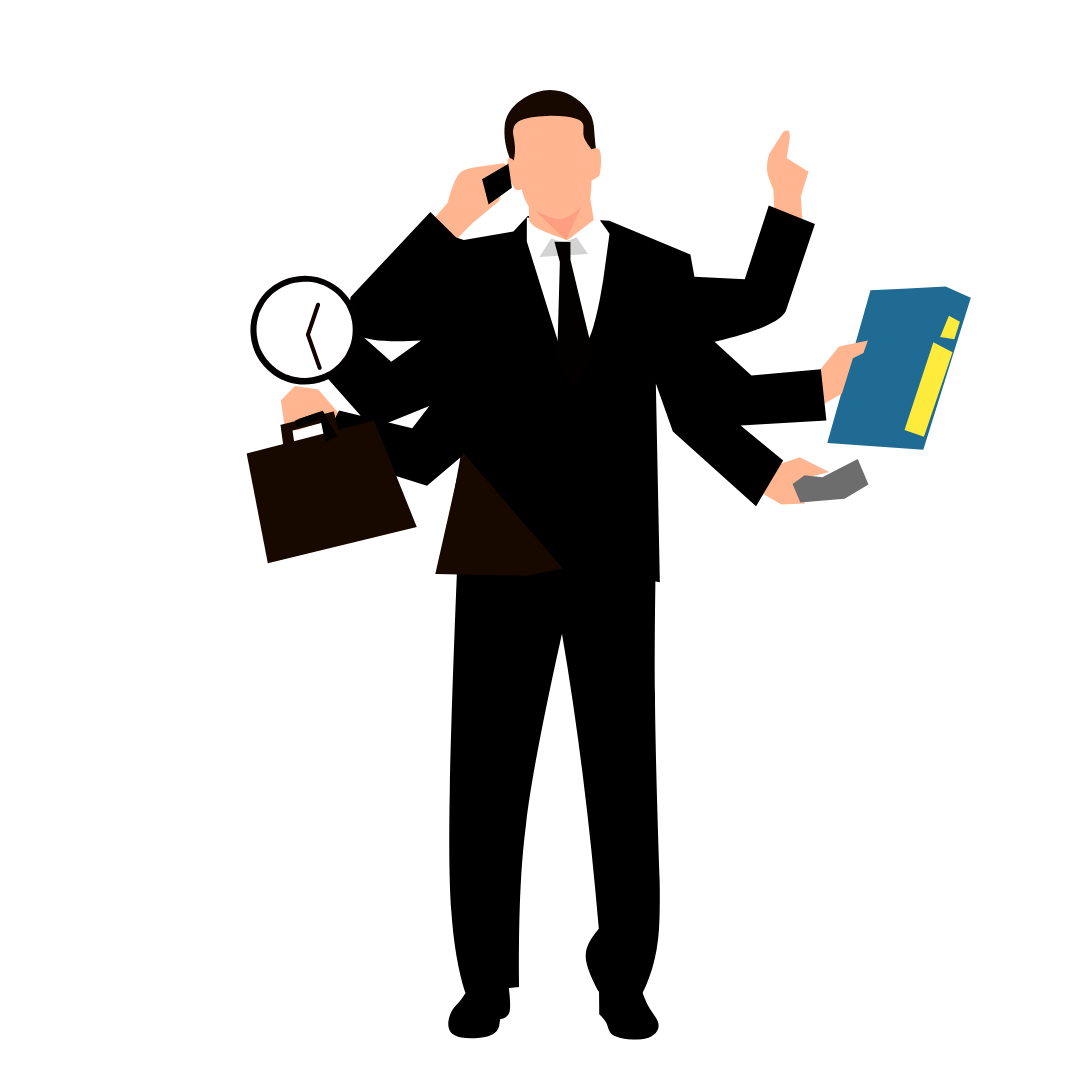 Supervision and Monitoring
The DPO oversees compliance with data protection laws and regulations, including the GDPR.
Maintaining Documentation
The DPO maintains records of data processing operations, risk assessments and other relevant documentation that demonstrates the organization's compliance with the law.
When is appointing a DPO mandatory?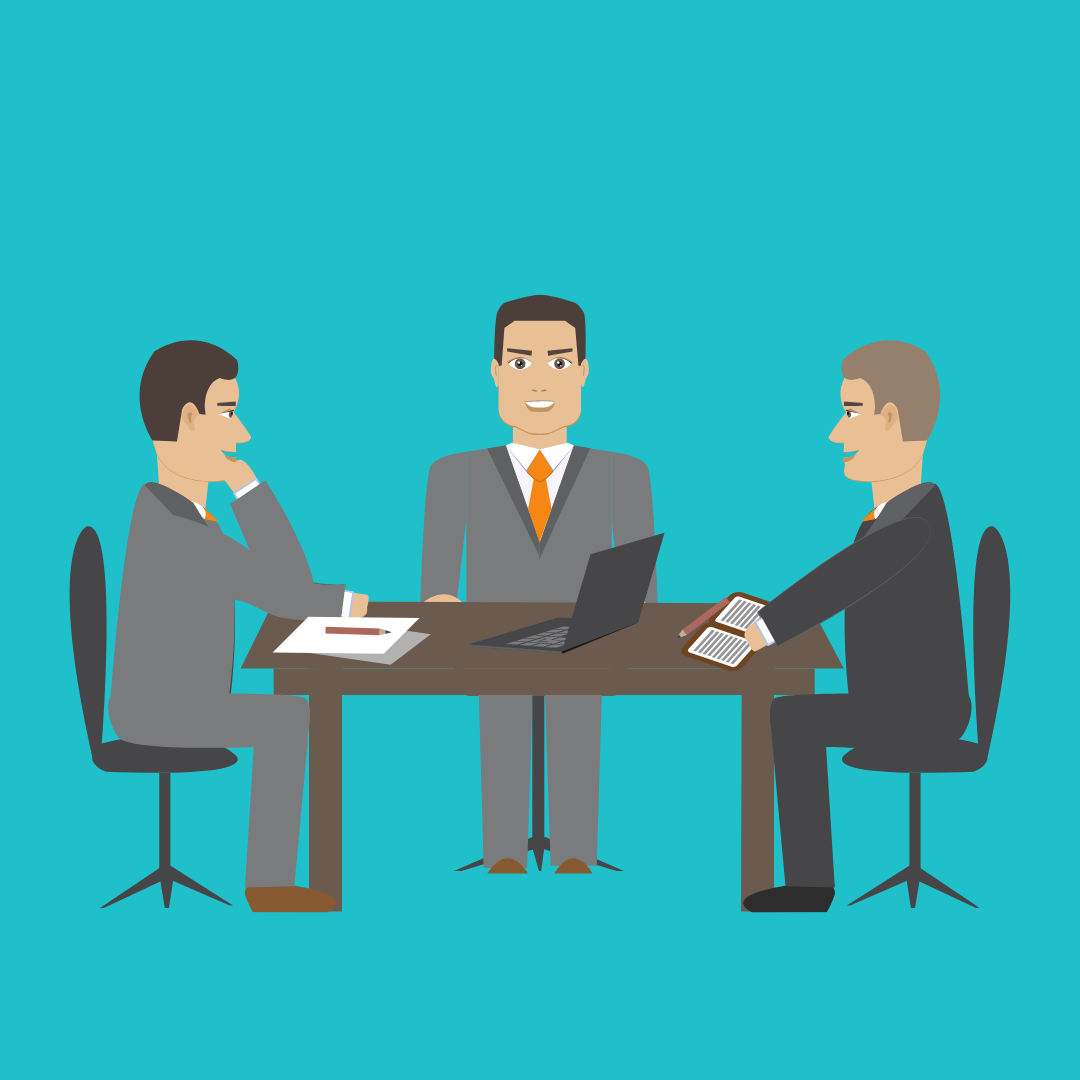 What can we do for your business?