Is that even possible?
With our GDPR Subscription, we take all the work off your hands. From mapping your data processing to creating privacy policies and implementing technical measures, we have it all covered.
We understand that every organization is unique, so our subscription is customized to meet your specific needs.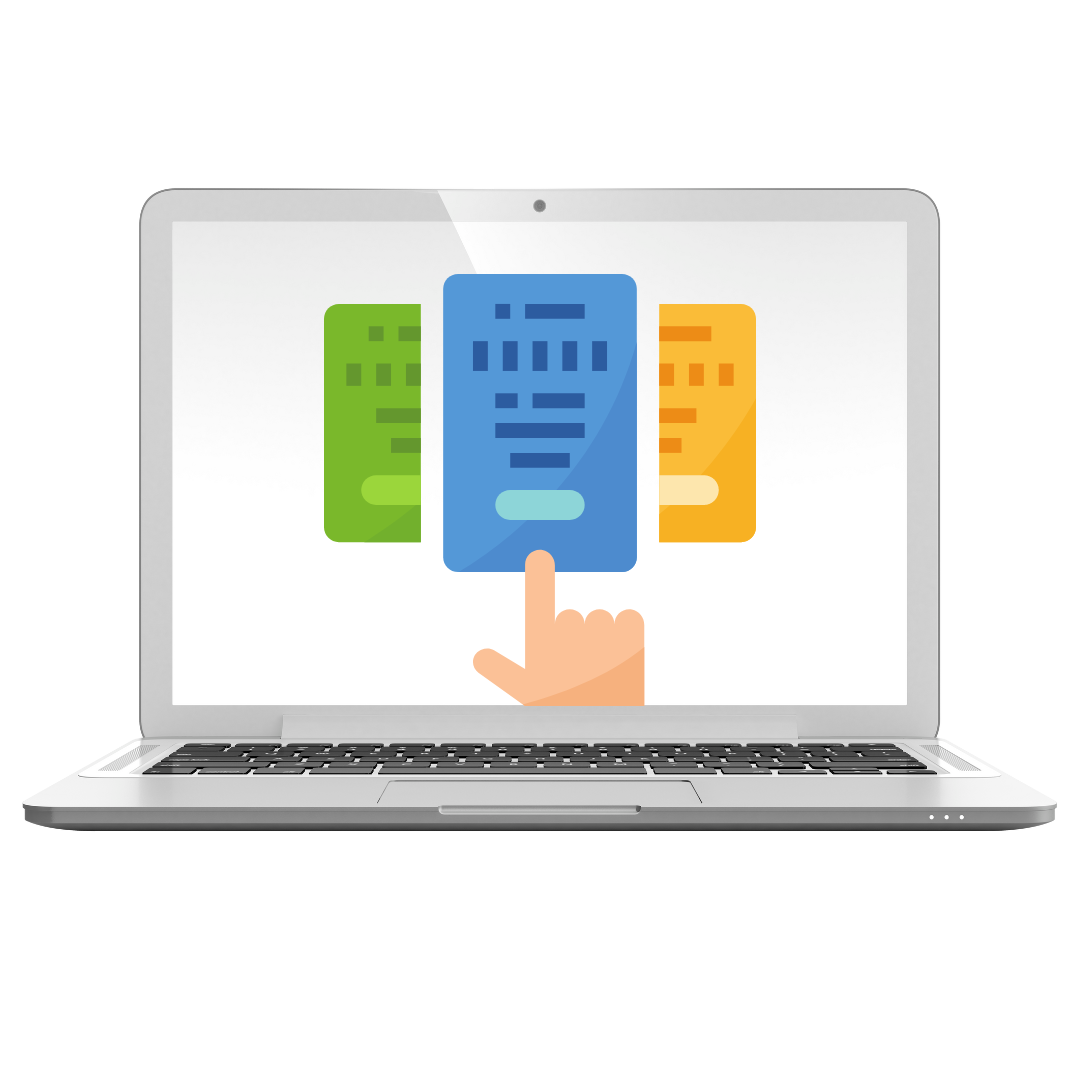 What are the benefits of a GDPR subscription?
We have developed a strategic approach to help you comply with GDPR without the stress and time investment it normally entails. No more hassles with complicated compliance processes or high consultant fees.
Why does my GDPR need to be better in order?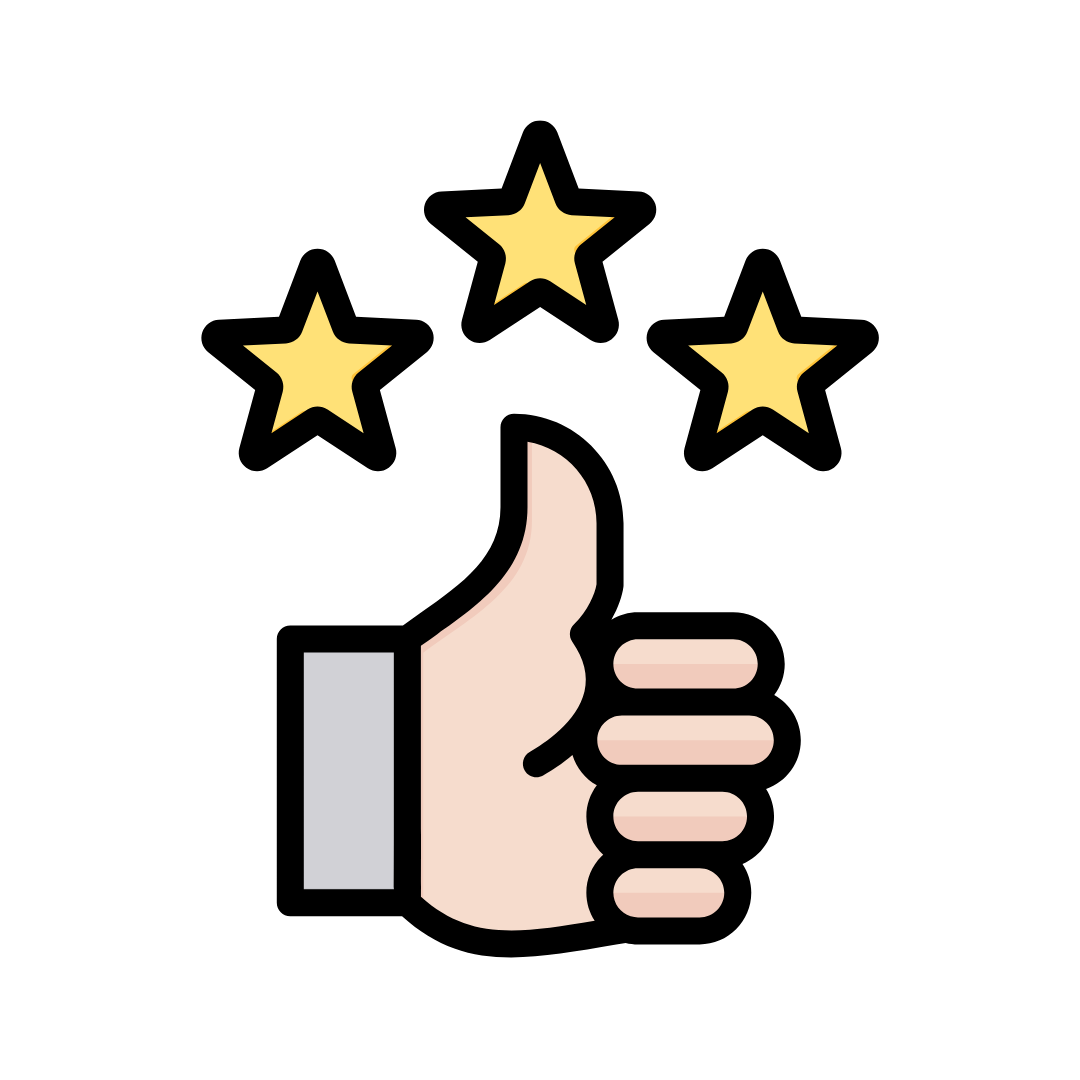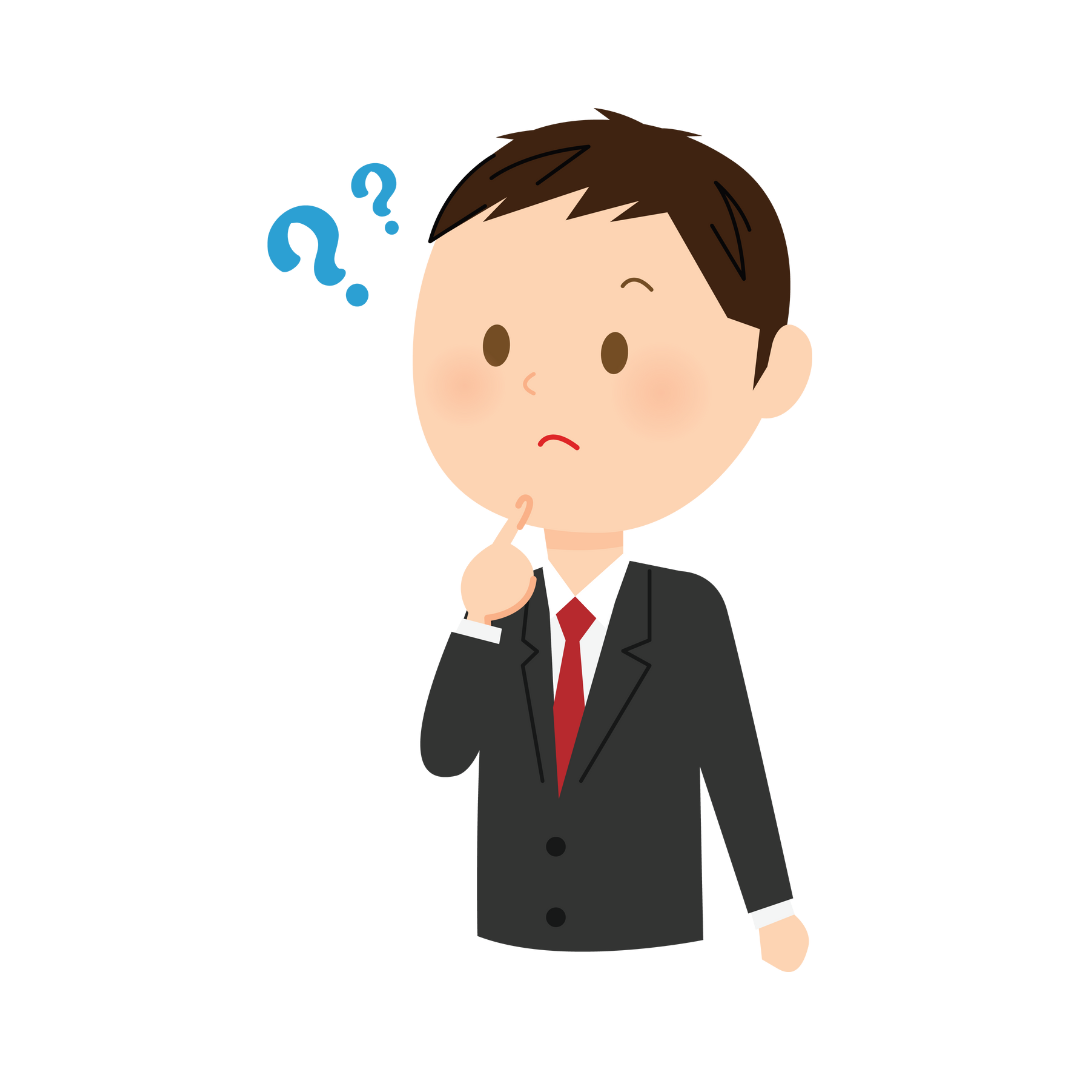 What do I need to do for my GDPR subscription?
📝 Complete the Questionnaire: Answer our structured questionnaire designed to understand your data processing and business needs.

🛠️ We Settle the Rest: Our team of experts will take your answers and get to work. We apply all necessary measures to ensure full GDPR compliance.

☎️ We Will Contact You: Once everything is set up, we will contact you. We will update you on the status and provide any additional information What subscriptions are there?
Our basic subscription is ideal for start-ups and small businesses looking to build a solid foundation for GDPR compliance.
It includes essential functions such as creating and implementing a privacy policy and mapping the processing of personal data.
We guide you in setting up a data registry and drafting data processing contracts with third parties.
Our basic subscription gives you a solid start for your GDPR compliance efforts.
For medium-sized companies looking for a more comprehensive approach, we offer our Pro subscription.
This gives you everything the basic subscription includes, plus additional features and services.
Our experts conduct a thorough data protection assessment and provide you with a detailed risk management and data security plan.
You also get 2 hours of DPO advice based on audits!
Our Pro+ is designed for larger organizations or companies with more complex data processing.
With this, you receive all the benefits of the Pro subscription, but we go one step further.
We help you create data protection policies and procedures that fit seamlessly with your existing processes.
In addition, we also take on the role of external Data Protection Officer to provide you with a complete GDPR compliance solution.
Our consultants are always ready to answer your questions and support you in all aspects of GDPR compliance.
Choose your GDPR subscription below!

What our customers think.
Find out more about GDPR compliance and its implementation on our website.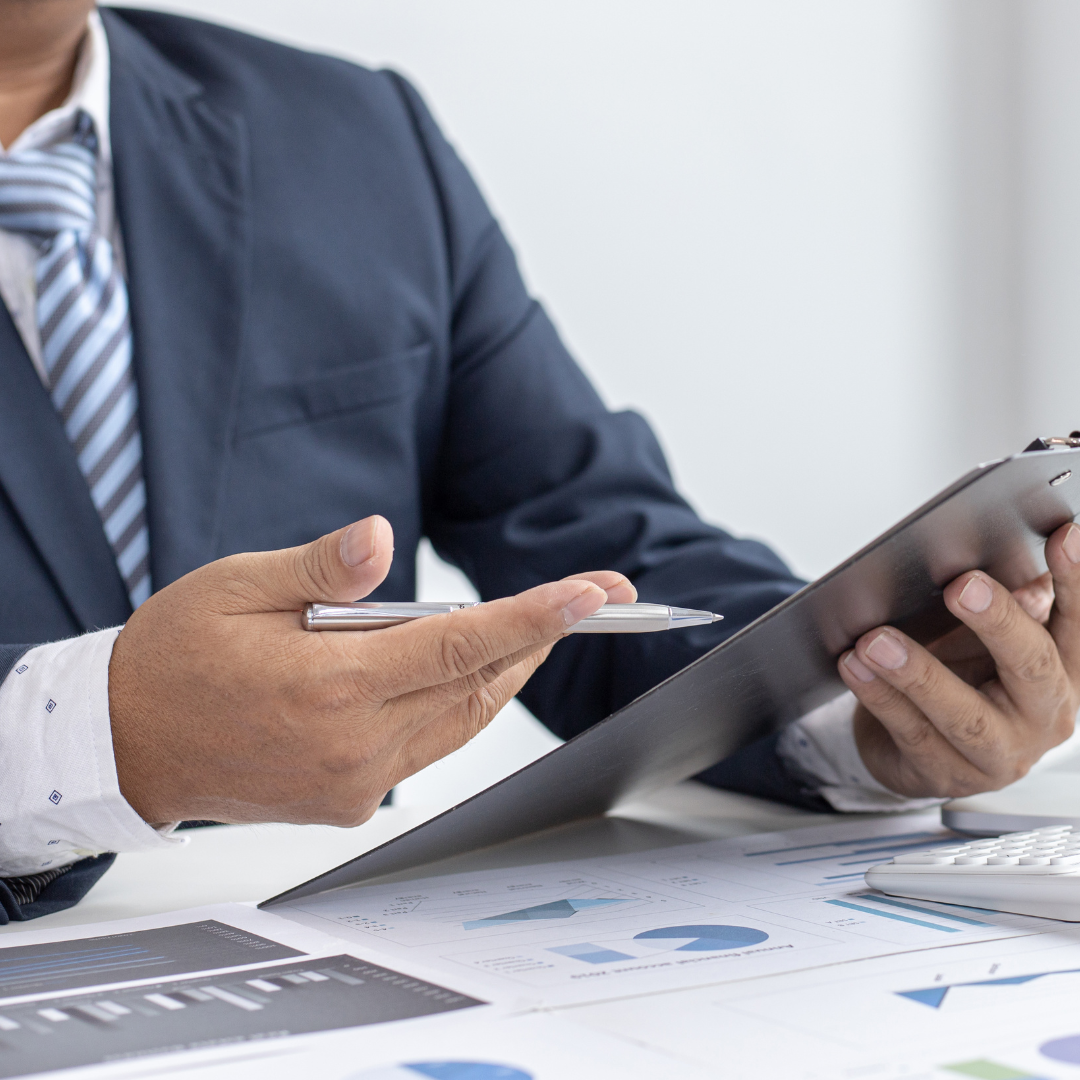 Introduction: In a recent development, the Flemish legislature created a legal basis for the processing of personal data by organizations under the […]
Read more