Introduction:
Gambling, a ubiquitous form of entertainment, is central to many societies. However, with the Federal Council of Ministers' recent decision to require slot machines in newsagents to be equipped with electronic identity verification (eID), questions arise about its impact on privacy and the need to be in line with the General Data Protection Regulation (GDPR).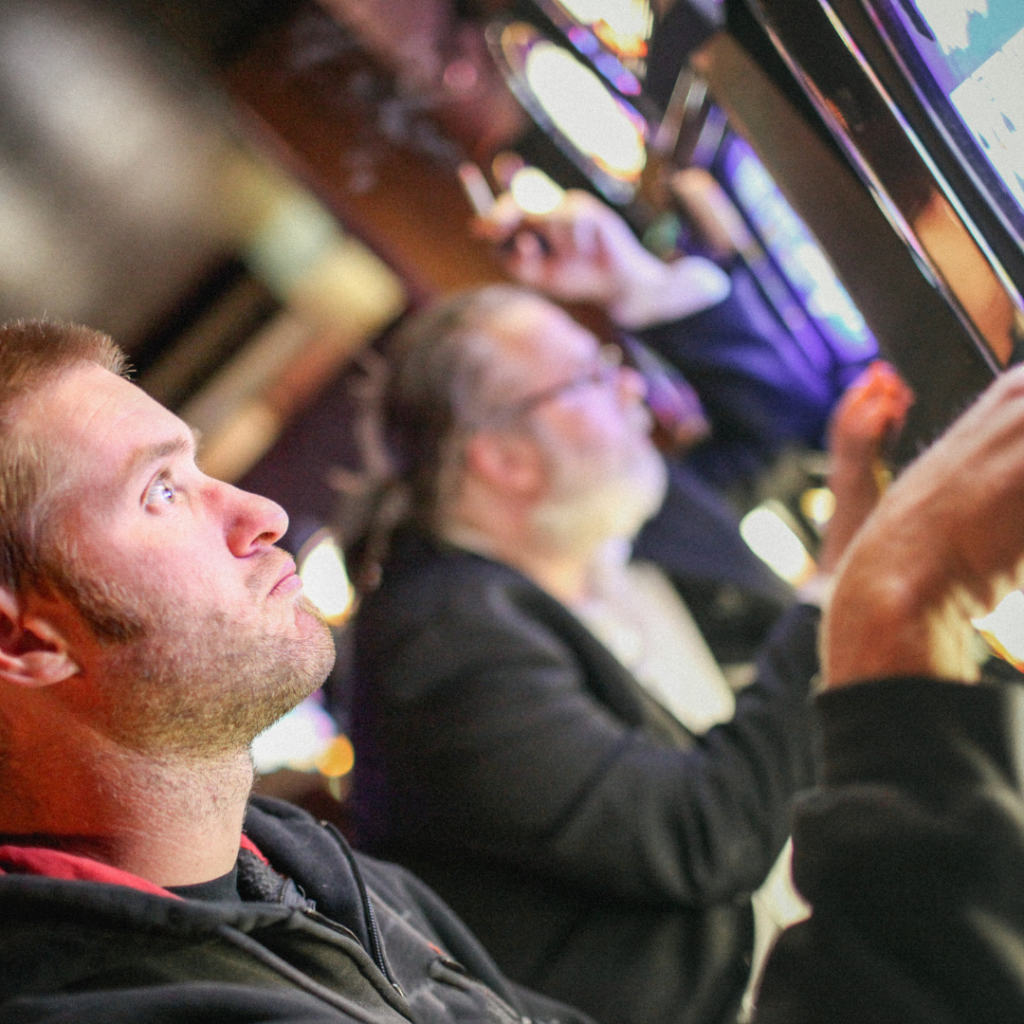 The Essence of eID Verification
The news that slot machines will soon be equipped with eID verification comes as a powerful step to protect minors and those with gambling problems. It provides a robust method of determining the age of gamblers and limits access to those who are entitled by law to participate in gambling activities. This measure promises to contribute significantly to reducing gambling-related problems in these vulnerable groups.
GDPR in the Litigation
Although the eID check seems to be a positive step for the protection of minors and persons with gambling problems, at the same time it raises questions regarding the protection of personal data. Under the GDPR, it is essential to strike a balance between ensuring safe gambling and respecting individual privacy.
Transparency and Information
A crucial aspect of the GDPR is the right to information. Gamblers should be clearly informed about how their personal data is collected, used and stored in the context of eID verification. Transparency is vital to maintaining public trust and ensuring that individuals are aware of the measures being taken to protect their privacy.
Data minimization and purpose limitation
Under the GDPR, personal data must be limited to what is necessary for its intended purpose. In the case of eID verification for slot machines, it is crucial that only relevant information is collected and used to verify age. It is important to ensure that data collected is not used beyond what is strictly necessary to ensure legal age restrictions.
Security of Data
Another important aspect of the GDPR is the security of personal data. Gambling companies and slot machine operators must take adequate measures to ensure that the data collected is stored securely and protected from unauthorized access or misuse.
Conclusion
While the decision to mandate eID verification at slot machines is a positive step for the protection of vulnerable groups, it is essential to take its privacy aspects seriously. By complying with the principles of the GDPR, the gambling industry can ensure a balanced approach that ensures both the protection of individuals and compliance with privacy laws. It is a call for transparency, accountability and a proactive approach to ensure that privacy protection is not sacrificed in the pursuit of responsible gambling.