Introduction:
In today's increasingly digital world, data protection has become a crucial aspect of any business activity. As an accounting professional, you are not only responsible for managing financial data, but also for ensuring the privacy of this data according to the General Data Protection Regulation (GDPR).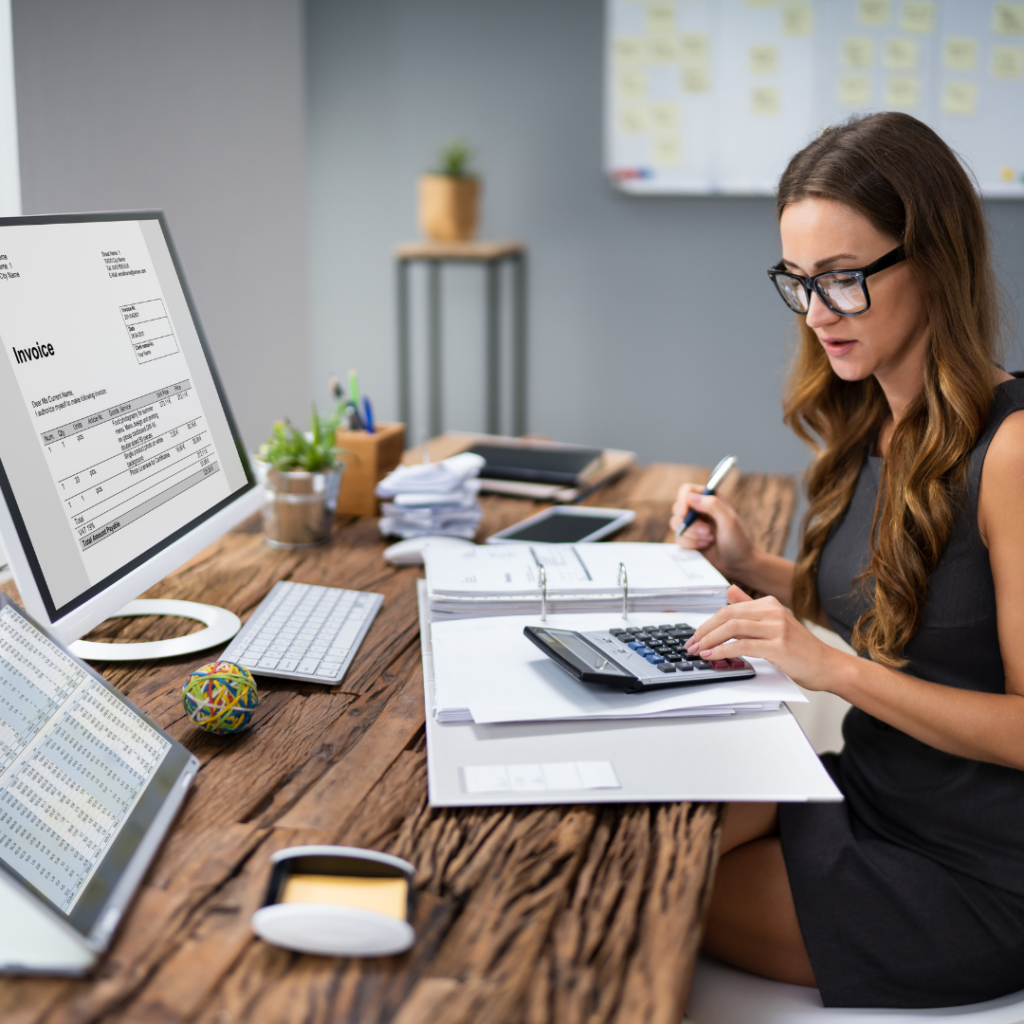 Why is GDPR relevant to Bookkeepers?
The GDPR is not only a legal requirement, but also an opportunity for accountants to increase their customers' trust and strengthen their own corporate reputation. By complying with GDPR standards, you show that you value the privacy of your customers' data and do everything you can to protect it.
What does GDPR mean for Bookkeepers?
Responsibility for Data: Bookkeepers are considered "processors" under the GDPR and are jointly responsible for ensuring the security and privacy of financial data.

Transparency: It is essential to clearly inform customers about how their data is collected, processed and protected. This increases trust and meets the transparency requirements of the GDPR.

Consent: Bookkeepers must ensure that they have consent from their customers to process personal data and document this consent.

Data Breach Reporting: Bookkeepers should have procedures for reporting data breaches to both regulatory authorities and affected customers.
Benefits of GDPR compliance for Bookkeepers:
Customer trust: By showing that you meet the highest standards of data protection, you build a stronger relationship with your customers.

Reputation boost: GDPR-compliant companies enjoy an improved reputation, leading to more word-of-mouth and new customers.

Legal Protection: Compliance with GDPR protects not only your customers' data, but also your own business from potential fines and legal complications.
SMEs: Simple and Affordable GDPR Compliance.
In today's world, where data protection is a top priority, we understand that not only accountants, but also their SME clients play a crucial role in ensuring GDPR compliance. That is why we have developed two special subscriptions aimed at SMEs to pave the way for seamless, affordable and easy GDPR compliance.
Together on the Road to GDPR Success
It is our belief that GDPR compliance is a joint effort. With our subscriptions for SMEs , we create a synergy that not only meets legal requirements, but also has a positive impact on corporate reputation and customer confidence.
Don't let the complexity of GDPR compliance become an obstacle. Together, we can create a robust, simple and affordable approach that ensures data privacy and helps businesses thrive in a digital world. Take the first step toward GDPR success by contacting us to find out how we can support you on this journey.