Introduction:
The General Data Protection Regulation (AVG/GDPR) was introduced with the lofty goal of protecting the data privacy of individuals in the digital age. However, several years after its enactment, it is clear that not all companies are on par with GDPR compliance. This is true not only for small and medium-sized enterprises (SMEs), where complexity and cost can be particularly challenging, but also for some large companies. In this article, we explore the reasons behind the challenges in implementing GDPR and discuss possible solutions.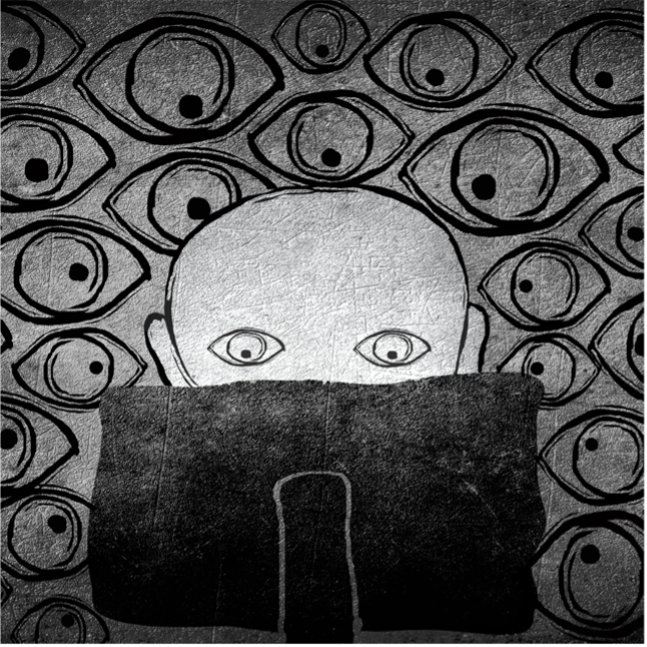 1. Complexity and cost
One of the main obstacles to GDPR compliance for SMEs is the perceived complexity and cost associated with its implementation. Many small businesses lack the resources, both financial and internal, to effectively navigate the complicated web of GDPR regulations. Compliance often requires substantial investments in infrastructure, security and staff training.
2. Inconsistent enforcement
Another problem that has hindered the effectiveness of the GDPR is inconsistent enforcement. Although the GDPR has led to the creation of data protection authorities (DPAs) across Europe to monitor compliance, not all DPAs have been equally proactive in imposing sanctions for noncompliance. Some organizations have continued to violate the GDPR without experiencing significant consequences. The situation is exacerbated by the emergence of additional regulations, such as NIS-2, on the horizon for many companies.
3. Navigating the dynamic intersection of GDPR and technology
The General Data Protection Regulation (AVG/GDPR) and the world of technology are both in a state of constant evolution. As these two dynamic forces converge, it is crucial for companies, especially small and medium-sized enterprises (SMEs), to remain vigilant and flexible. The importance of this intersection should be recognized and SME management teams should always be well aware of new developments.
4. Addressing the GDPR challenge for SMEs.
For Data Protection Officers (DPOs) representing larger organizations, dealing with SME companies that are not GDPR compliant can be a recurring problem. This situation often leads to disappointing results for both parties, as smaller companies cannot afford dedicated DPO services and may end the partnership with a larger GDPR-compliant organization.
However, there is finally a solution to help SMEs on their way to GDPR compliance: GDPR subscriptions. These subscriptions are designed to simplify the compliance process and make it more affordable for businesses of all sizes.
GDPR subscriptions, offered by the Belgian company "DPO Associates," provide a structured approach to GDPR compliance. Through the questionnaire, the SME takes a first step toward complying with the documentation requirement and dynamically monitors the AVG file by requesting additional information from the responsible party. Thus, the SME will progress step by step toward GDPR compliance.
Moreover, GDPR subscriptions are tailored to be cost-effective, helping SMEs bridge the compliance gap. If you or your clients have questions about the GDPR, your team and clients are supported in achieving compliance.
In conclusion, GDPR is still a critical concern and everyone needs to be proactive about it. By simplifying the compliance process through GDPR subscriptions, they aim to help SMEs avoid a fine they won't be able to pay and allow organizations of all sizes to meet their data protection obligations and contribute to a safer digital ecosystem for all.
"Let's work together to solve the GDPR challenge, because data privacy is everyone's responsibility."