Introduction:
In the modern legal world, there is one acronym that is increasingly popping up in conversations, lawsuits and business considerations: GDPR, or the General Data Protection Regulation. It is no longer a term relevant only to IT professionals; it has become vital to law firms around the world. In this article, we explore some of the key reasons why lawyers should take GDPR seriously and what benefits it can bring to both the practice and their clients.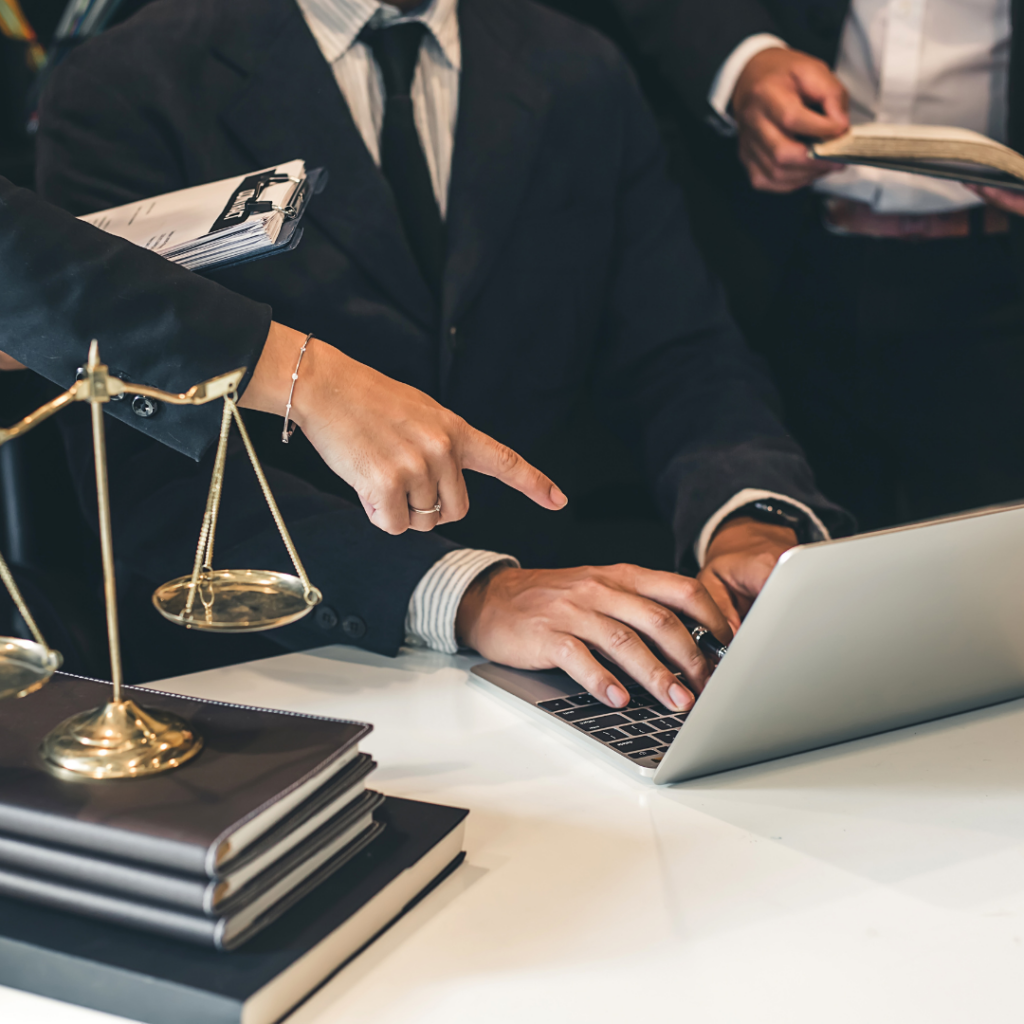 1. Legal Obligation and Fines.
GDPR is not an option; it is a legal requirement. Lawyers who take their clients' privacy seriously must comply with GDPR regulations. The regulation imposes strict standards regarding the processing of personal data and provides that organizations that fail to comply can face significant fines. By becoming GDPR-compliant, lawyers minimize the risk of legal disputes and financial penalties.
2. Protection of Client Data.
At the heart of the legal profession is the trust between lawyer and client. GDPR is designed to strengthen this trust by ensuring the protection of personal data. Law firms that comply with GDPR standards show that they take their clients' privacy seriously. This not only strengthens relationships with existing clients, but can also serve as a powerful marketing tool to attract new clients.
3. International Relations and Business Opportunities.
With an increasingly globalized world, it is likely that lawyers will have to deal with cases and clients operating internationally. GDPR is not limited to European companies; it affects any organization that processes data of EU citizens. By being GDPR-compliant, law firms enhance their credibility and facilitate smooth business relations with international clients.
4. Risk Management and Reputation
Failure to comply with GDPR can lead to significant reputational damage for a law firm. Clients expect their data to be properly protected, and news of data privacy violations can quickly lead to loss of trust. Lawyers who comply with GDPR demonstrate that they take risk management seriously and are willing to invest in protecting their clients.
Conclusion
In the world of demanding privacy regulations, answering clients' questions about GDPR can be challenging. We understand that your clients seek peace of mind and want to meet the highest standards of data protection. That's why we at DPO Associates have developed a simple and cost-effective solution to meet GDPR compliance without hassle or excessive costs.