Introduction:
In the digital age, personal data plays a crucial role in almost every organization. Whether you run a small business or are part of a large corporation, proper management and protection of personal information are vital. In this blog, we discuss some essential steps to responsibly handle personal data in your organization.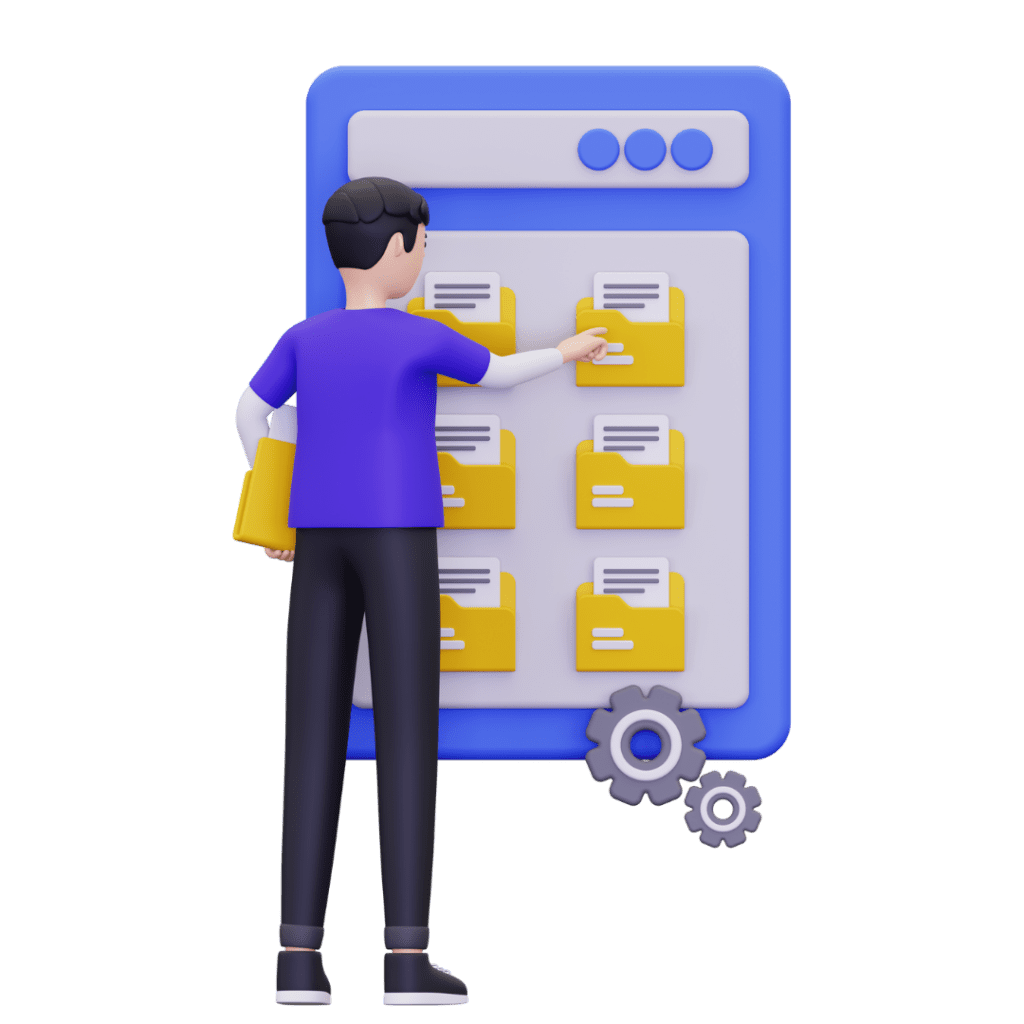 Understanding the GDPR legislation
It is paramount to be aware of the relevant privacy laws in your area.
For many organizations in the European Union, the General Data Protection Regulation (AVG) is an important directive.
Make sure you understand the obligations and rights this legislation creates and adjust your policies accordingly.
Designate a Data Protection Officer
Depending on the nature and scale of your data processing, it may be necessary to appoint a DPO.
This person will be responsible for ensuring privacy compliance within your organization.
They are the link between the organization, stakeholders and supervisory authorities.
Collect only data you need
Limit the collection of personal data to what is strictly necessary for the purpose for which it is processed.
Don't collect unnecessary information, and don't keep data longer than necessary.
Ensure transparency
Inform data subjects clearly about what data you collect, why you collect it and how it will be used.
This can be done through privacy notices and consent forms
Security is paramount
Implement stringent security measures to protect personal data from unauthorized access, data breaches and other threats.
This includes technical and organizational measures such as encryption, access control and regular security audits.
GDPR training for employees
Make sure all your employees are aware of privacy principles and follow internal privacy guidelines.
Everyone in the organization plays a role in protecting personal data.
Evaluate and improve
Privacy protection is an ongoing process. Regular reviews of your privacy policies and security measures are essential to stay compliant with changing laws and risks.
Handling personal data correctly is not only a legal obligation, but also an essential part of building trust with your customers and partners.
By following the above steps, you can ensure that your organization respects the privacy of data subjects while complying with applicable laws and standards.
Keep privacy protection top of mind and build a solid foundation for managing personal data in your organization.