The Merging of Media, Advertising Law and GDPR
In an increasingly data-driven world, it's crucial to understand how GDPR affects your media and advertising operations. While conveying effective messages, you must also respect the privacy of individuals and comply with legislation. This confluence of factors requires an understanding of both law and the media industry.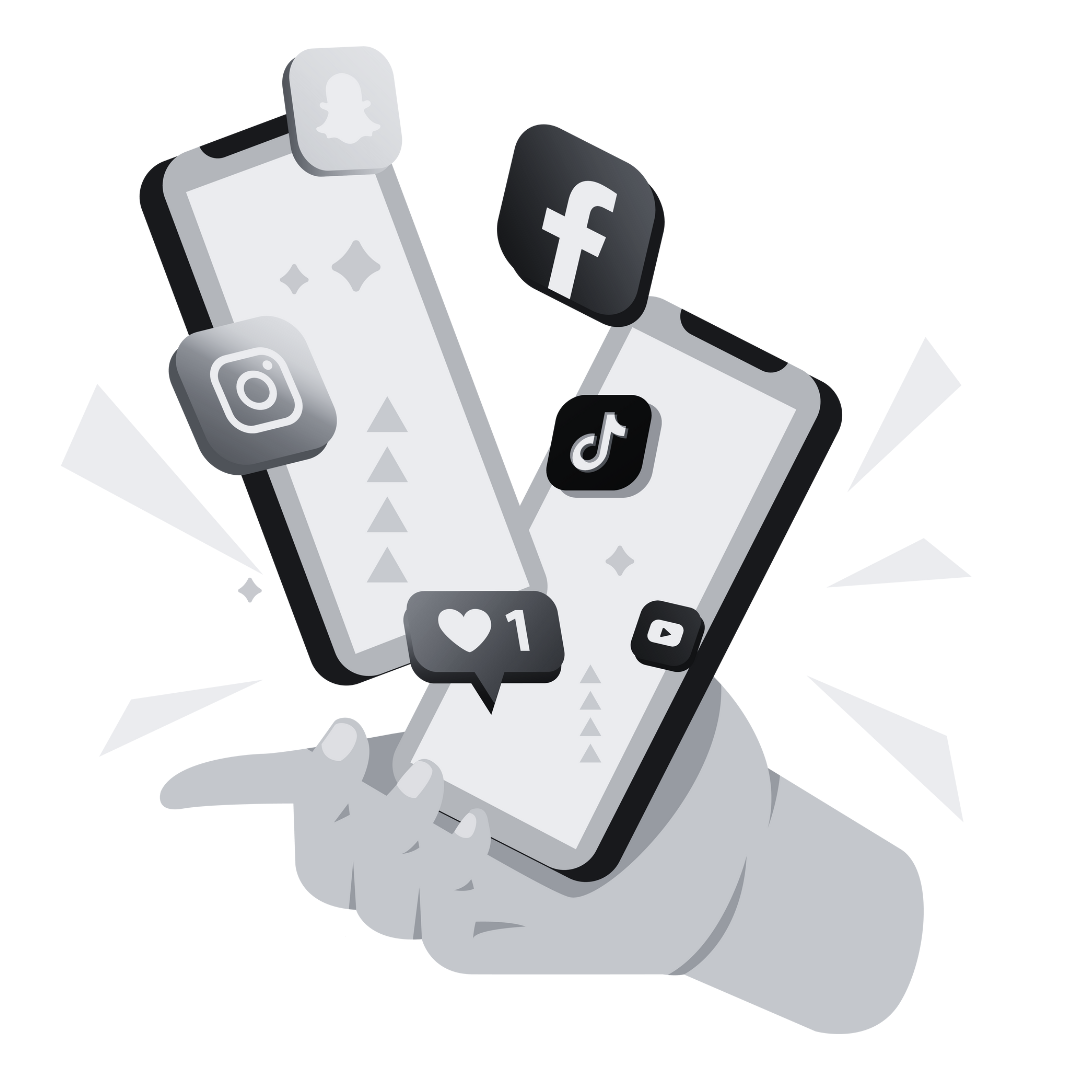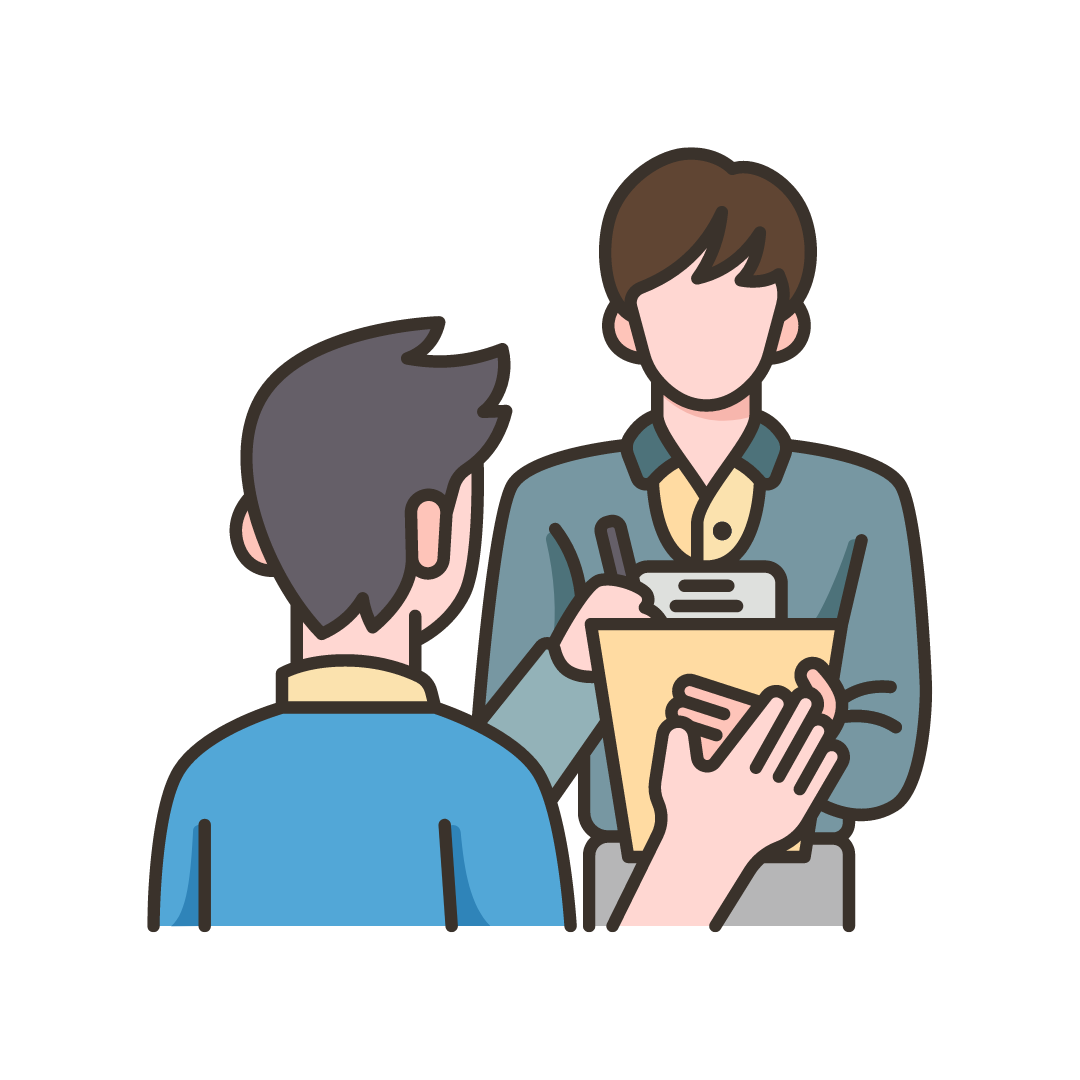 We offer specialized services to help your organization adapt to this new reality:
Want to learn more about how we can strengthen your media and advertising efforts in compliance with GDPR?
Contact us for consultation, assessment and implementation.
Together, we ensure that your communications are effective, reach your target audience and meet the highest standards of data protection and legal compliance.