Why ICT and GDPR Are Coming Together
With the ongoing digital evolution, the importance of data protection is increasing.
GDPR is designed to give individuals more control over their personal data and require organizations to protect it. ICT plays a crucial role in collecting, processing and storing this data. Merging these two worlds is essential to ensure compliance and safeguard the privacy of individuals.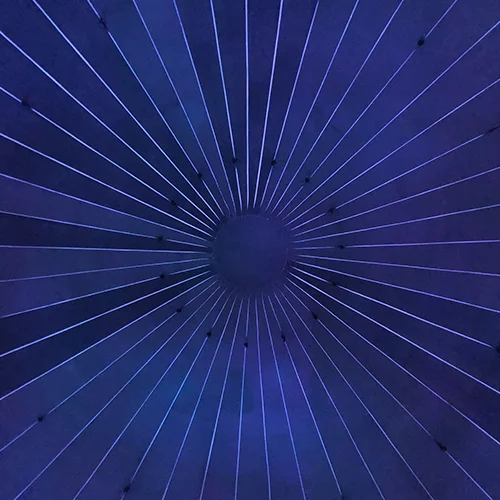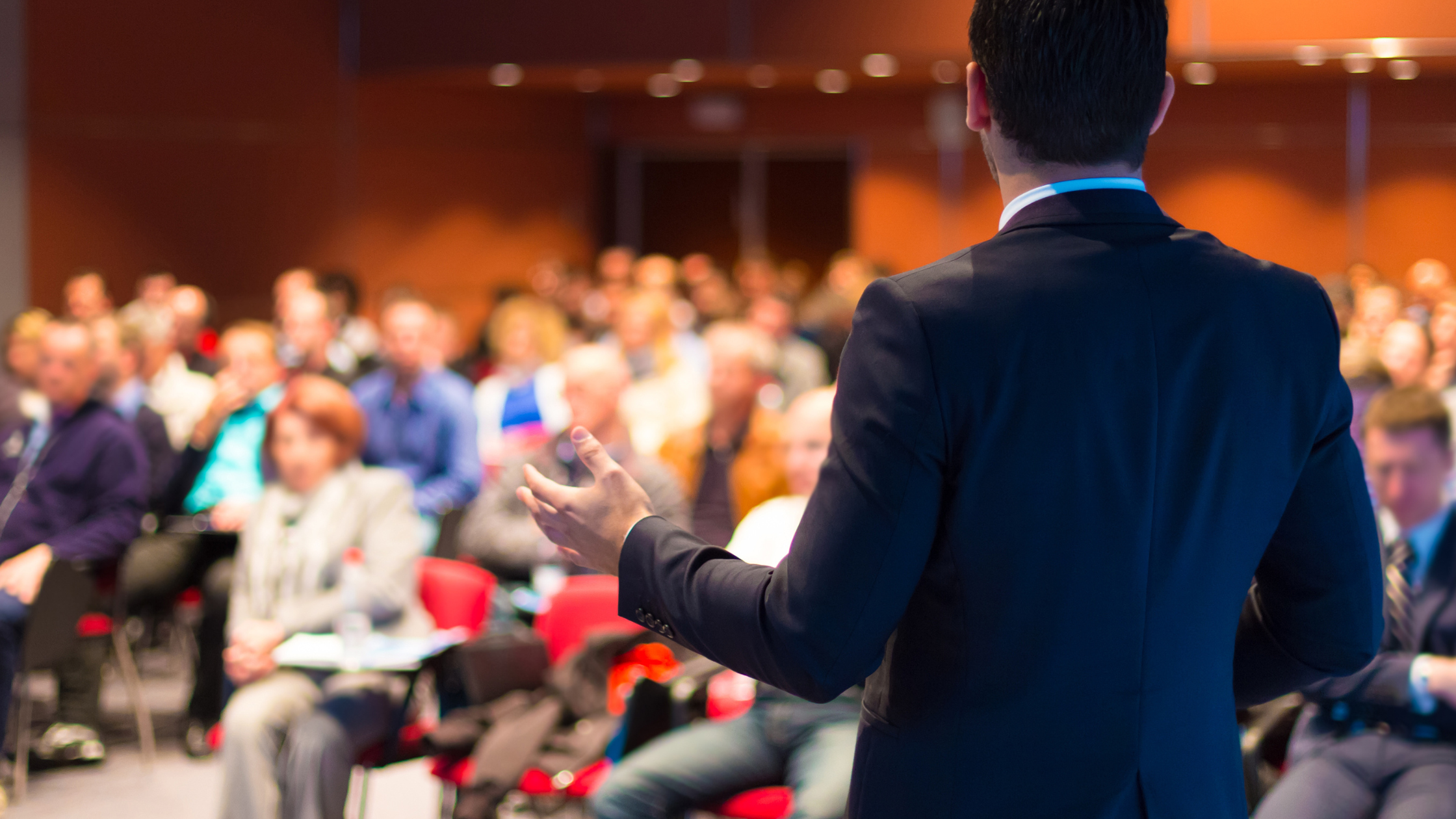 We understand the complexity of GDPR and its impact on the ICT sector.
What we can help with: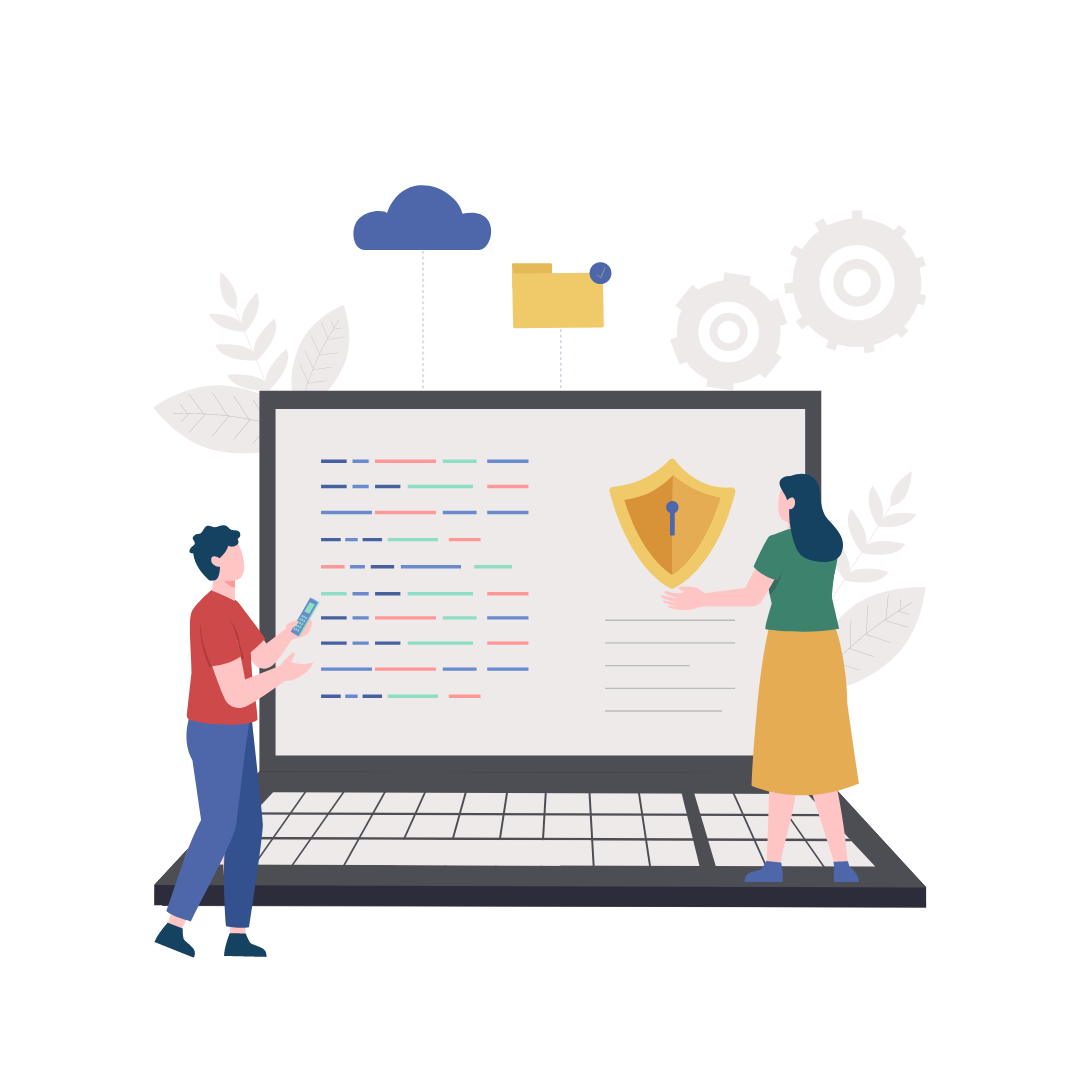 Association of Law and Technology
Want to learn more about how we can guide your organization in aligning ICT processes with GDPR compliance?
Contact us for advice, analysis and implementation. We are here to help you navigate the challenges of data protection in the digital world.