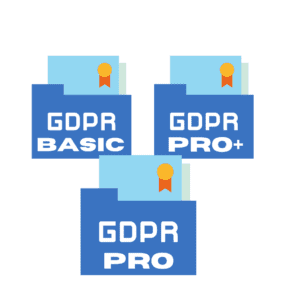 As dedicated data protection advocates, we offer three comprehensive packages to help your business quickly and efficiently become GDPR compliant.
Whether you are a small business or a larger organization, our packages are designed to meet your specific needs!
Basic Package - "Essential GDPR Compliance."
Our basic package is ideal for startups and small businesses looking to lay a solid foundation for GDPR compliance.
It includes essential functions such as creating and implementing a privacy policy and mapping the processing of personal data.
We guide you in setting up a data registry and drafting data processing contracts with third parties.
Our basic package gives you a solid start for your GDPR compliance efforts.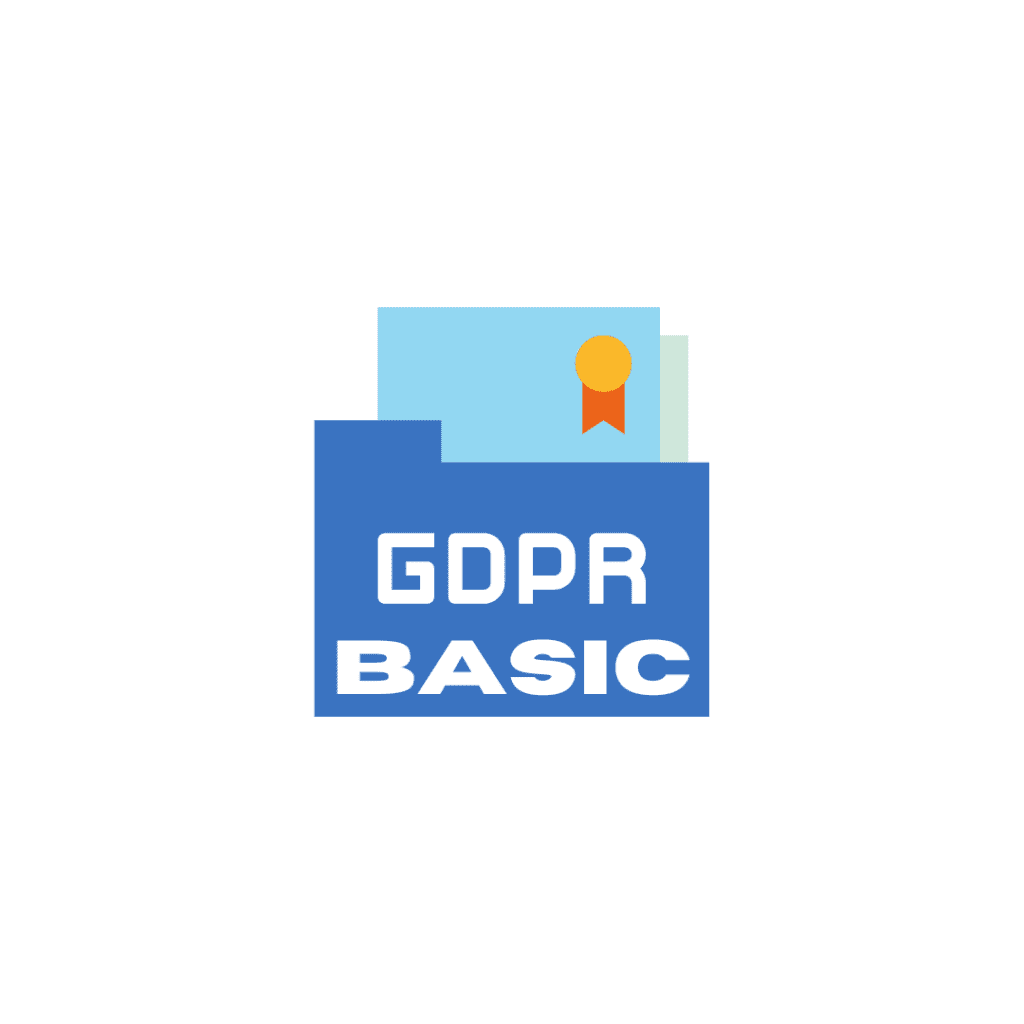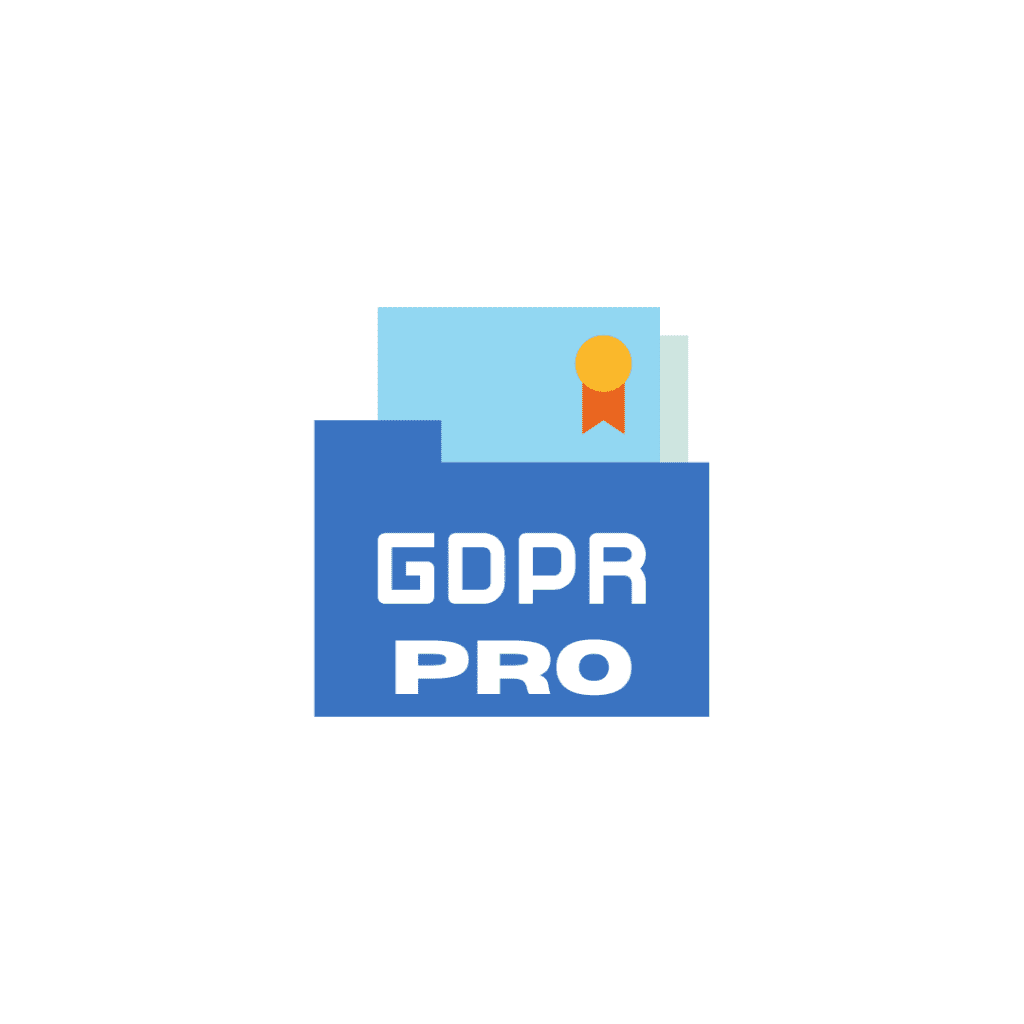 Pro package - "Comprehensive GDPR Compliance."
For medium-sized companies looking for a more comprehensive approach, we offer our Pro package.
This gives you everything the basic package includes, plus additional features and services.
Our experts conduct a thorough data protection assessment and provide you with a detailed risk management and data security plan.
You also get 2 hours of DPO advice based on audits!
Pro+ Package - "Tailor-Made GDPR Compliance."
Our Pro+ package is designed for larger organizations or companies with more complex data processing. With this, you receive all the benefits of the Pro package, but we go one step further.
We help you create data protection policies and procedures that fit seamlessly with your existing processes.
In addition, we also take on the role of external Data Protection Officer to provide you with a complete GDPR compliance solution.
Our consultants are always ready to answer your questions and support you in all aspects of GDPR compliance.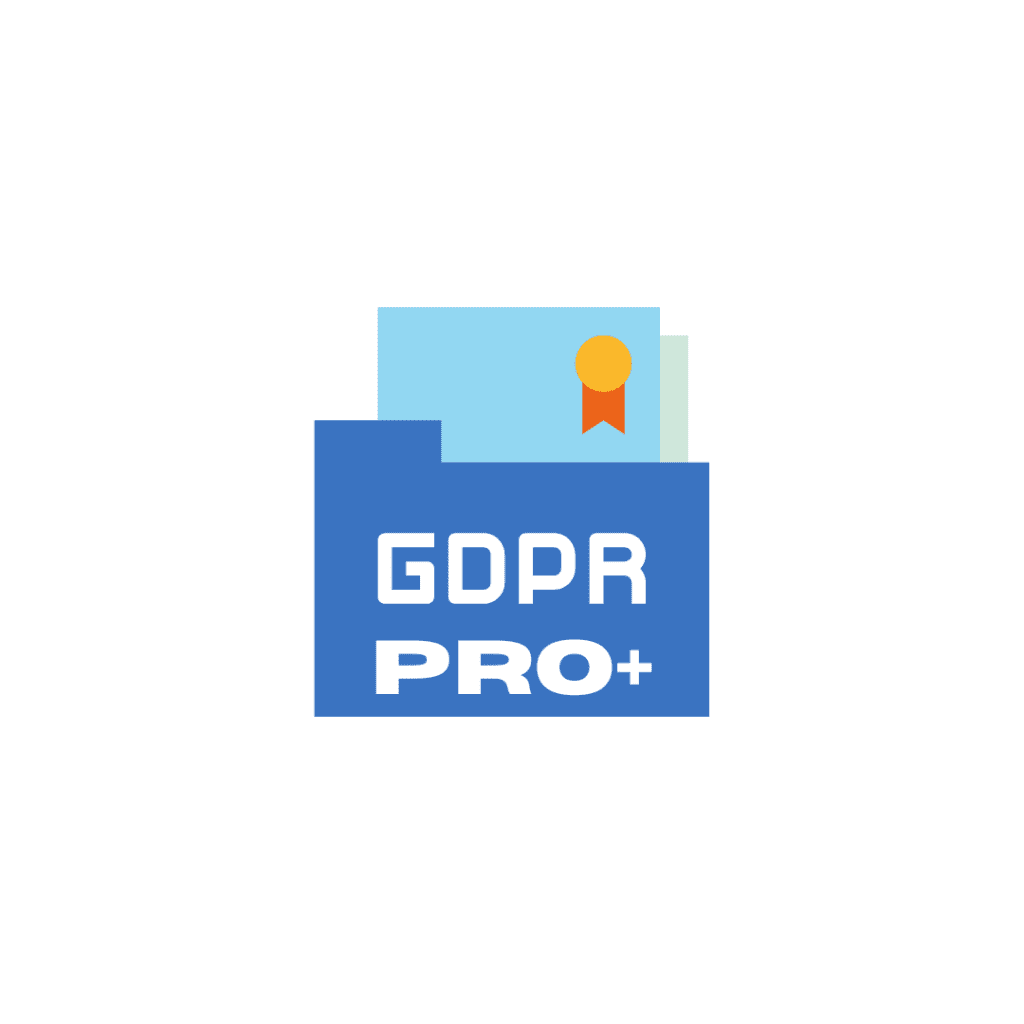 At DPO ASSOCIATES, we understand that each company is unique and has its own unique challenges in ensuring data protection.
Our three packages are designed to meet different needs and help you become GDPR-compliant in an efficient and effective manner.
Let our team of experts guide you on your journey to GDPR compliance, so you can focus on your core business with the peace of mind that your data is safe and secure.
Contact us today to find out which package best suits your business.