It is no secret that the acronym "GDPR" seems to be a mysterious and unintelligible industry for many people. GDPR stands for the General Data Protection Regulation, or in Dutch the Algemene Verordening Gegevensbescherming (AVG), a legal framework that came into force in 2018 to protect the privacy of individuals and regulate the way organizations process personal data. But why should SMEs (small and medium-sized enterprises) care about this, and how can they do it in an understandable and affordable way?
Easy, Affordable and Fast
As of Aug. 2023,
1000 SMEs connected for the PRO package!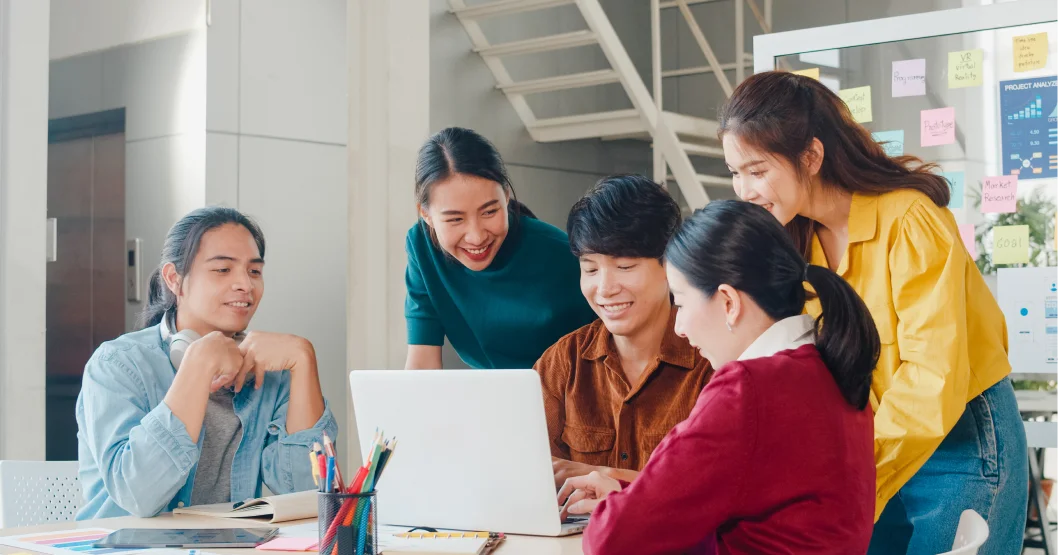 Why GDPR Matters to SMEs.
Let's face it, GDPR can sound pretty intimidating, especially for SMEs that often already have limited resources and are dealing with a host of other business challenges. But here's why it's critical:
Legal Obligation: Failure to comply with GDPR can result in significant fines. And yes, this also applies to SMEs. Ignoring this is not an option.

Customer trust: Managing personal data correctly shows that you are trustworthy and ethical. This can increase your customers' confidence.

Preventing Data Breaches: GDPR forces organizations to implement security measures to prevent data breaches, which is crucial in an era when cyberattacks are becoming more common.
Why SMEs Often Fall Behind
SMEs often have limited budgets and may feel they lack the resources to become GDPR compliant. Moreover, the complexity of regulations may deter them.
Our Solution for SMEs
At DPO Associates, we understand the challenges SMEs face when it comes to GDPR. That's why we offer two affordable subscriptions specifically designed for small and medium-sized businesses.
– Basic subscription : This package provides the essential tools and guidance to meet key GDPR requirements without breaking the bank.
– Pro subscription: For SMBs that need more in-depth compliance, this package offers comprehensive support and additional security features.
Our mission is to make GDPR understandable and accessible to every SME so they can reap the benefits of data protection without feeling overwhelmed.
It's time for SMEs to take the plunge and take GDPR seriously.
Contact us to find out how we can help you protect personal data, build trust and comply with the law, without breaking your budget.