Introduction:
Meta, the parent company of Instagram and Facebook, is getting a big slap on the wrist from the European privacy watchdog. According to recent decisions, popular social media platforms may no longer offer personalized ads to European users unless explicit consent is obtained. Currently, Meta is not yet asking for this permission, potentially dealing a sensitive blow to the tech company.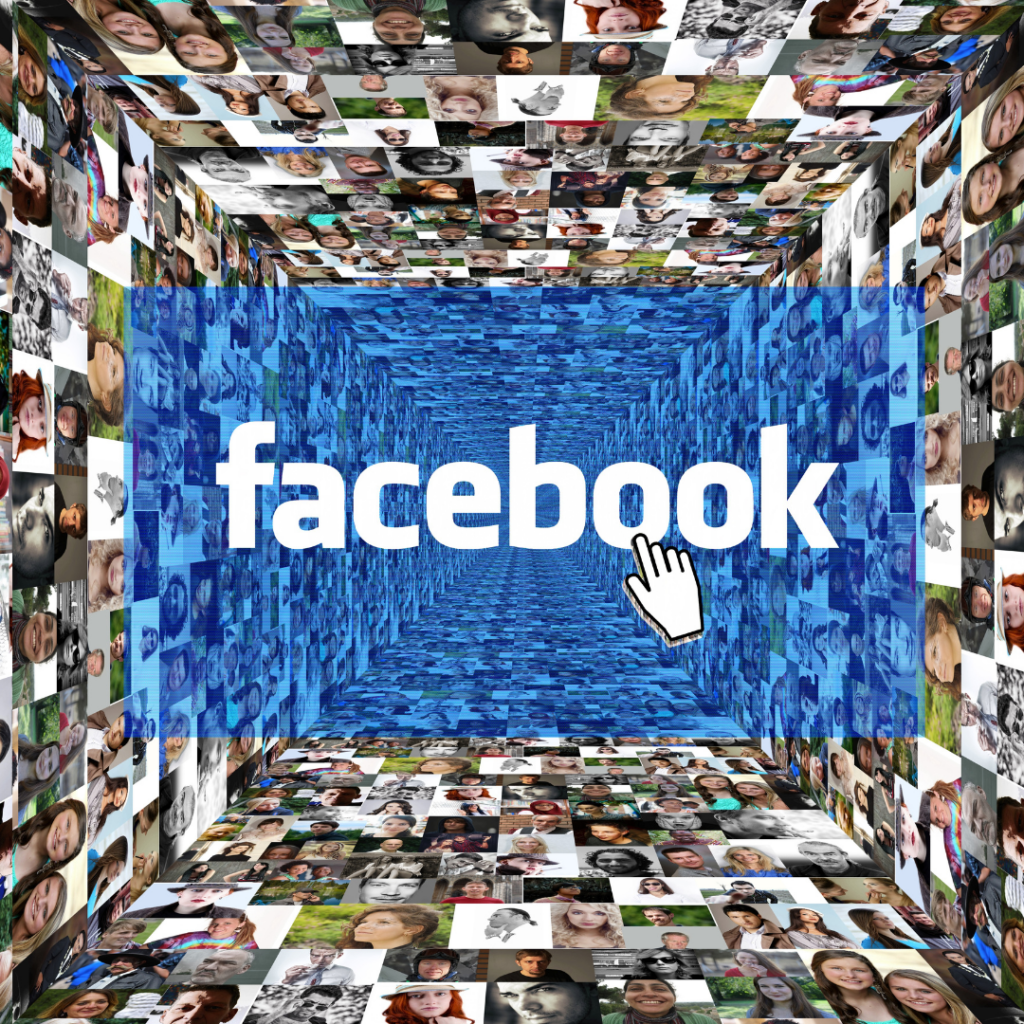 Why are Personalized Ads So Important?
Personalized ads, tailored to user characteristics and Internet behavior, are an essential part of Meta's revenue model. By compiling profiles of users, Meta can offer advertisers the perfect audience, resulting in higher revenue. In addition, Meta uses the data collected for analysis and the development of new products and services.
Where Does Prohibition Come From?
The European Data Protection Board imposed this ban, supported by several national regulators. Norway took a similar position in August, which Meta unsuccessfully challenged. Meta even threatened to leave the country, but has not yet done so and continues to offer the ads, despite a daily fine of 90,000 euros since Aug. 14!
Now it is up to the Irish regulator DPC, because of Meta's European headquarters in Dublin, to enforce the ban. On Oct. 31, DPC officially notified Meta of the decision, giving Meta a week to adjust.
How Does Meta Respond to Prohibition?
In an effort to still offer personalized ads, Meta is introducing paid subscriptions for Facebook and Instagram. Users can use the apps without ads for 13 euros a month, which Meta considers express permission. However, this has sparked a new debate among European regulators, who are divided over the validity of this payment option as an authorization.
Is there an Alternative?
The Norwegian regulator proposes an interesting middle ground: the "basic ad. In this, the app remains free, but ads are personalized only based on information provided by users, such as bio data and specific interests. Whether this approach will be more widely accepted remains to be seen.
Conclusion
The next few weeks promise to be exciting as Meta and European regulators battle over the future of personalized ads on social media platforms. The discussion is far from over, and the outcome will undoubtedly impact how we experience advertising on Facebook and Instagram!